Little Wildlings
From Little Acorns Do Mighty Oaks Grow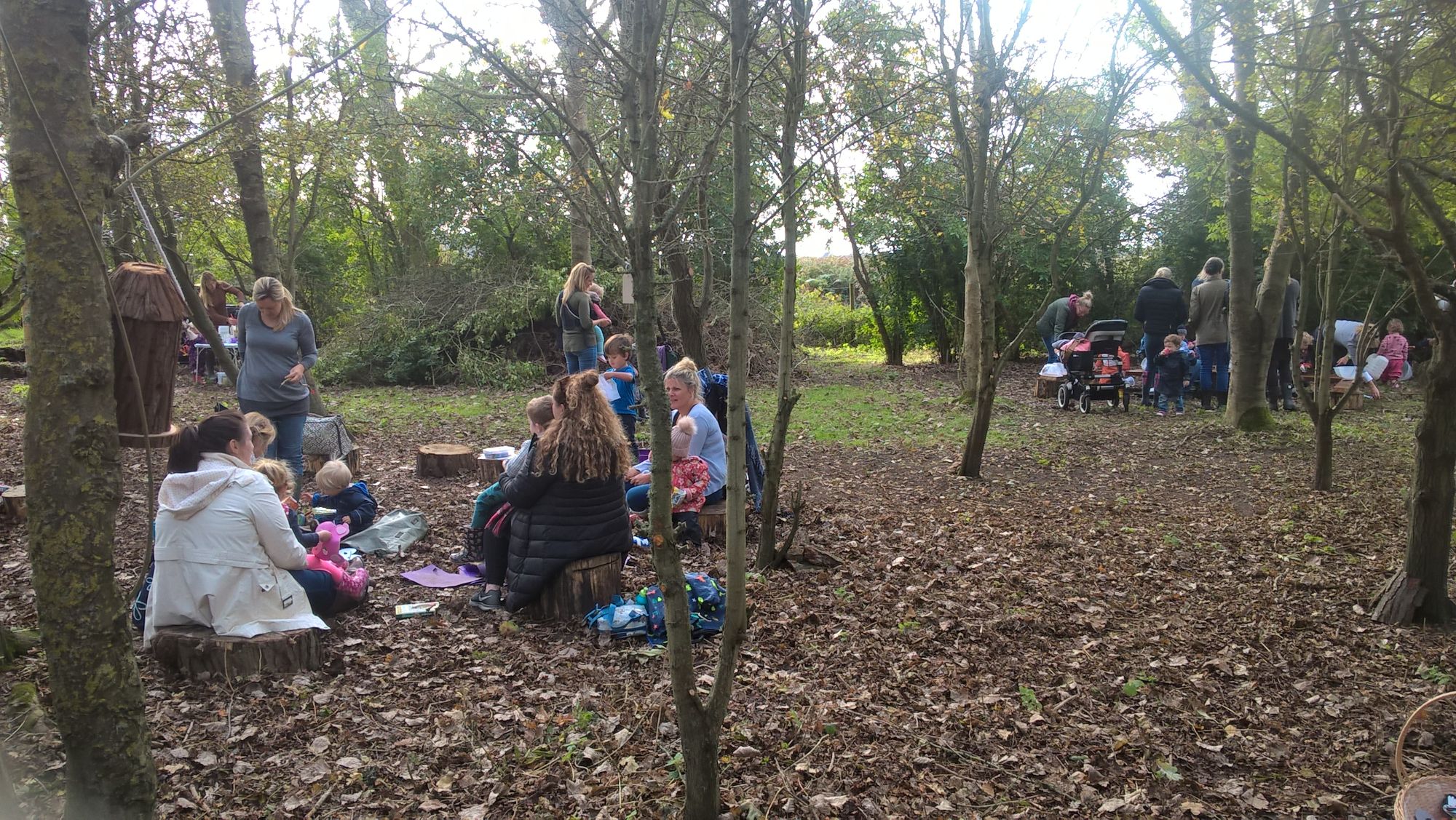 A place for babies, toddlers, pre-schoolers and their parents to explore and discover all that mother nature has to offer. The woodland setting, provides children with the freedom to learn through play in a highly stimulating, natural environment; developing their motor skills, coordination, cognition and movement, harnessing their innate creativity and perhaps most importantly sparking their curiosity for the natural world!

Parents there's something in it for you too (and I'm not just talking about the free tea & coffee!), you get to discover the benefits of being outside for you too; a relaxed morning in the woods with your little one really does re-charge the batteries! Of course, it is also a great way to meet new parents, and indeed like-minded folk, who may share your love of the great outdoors!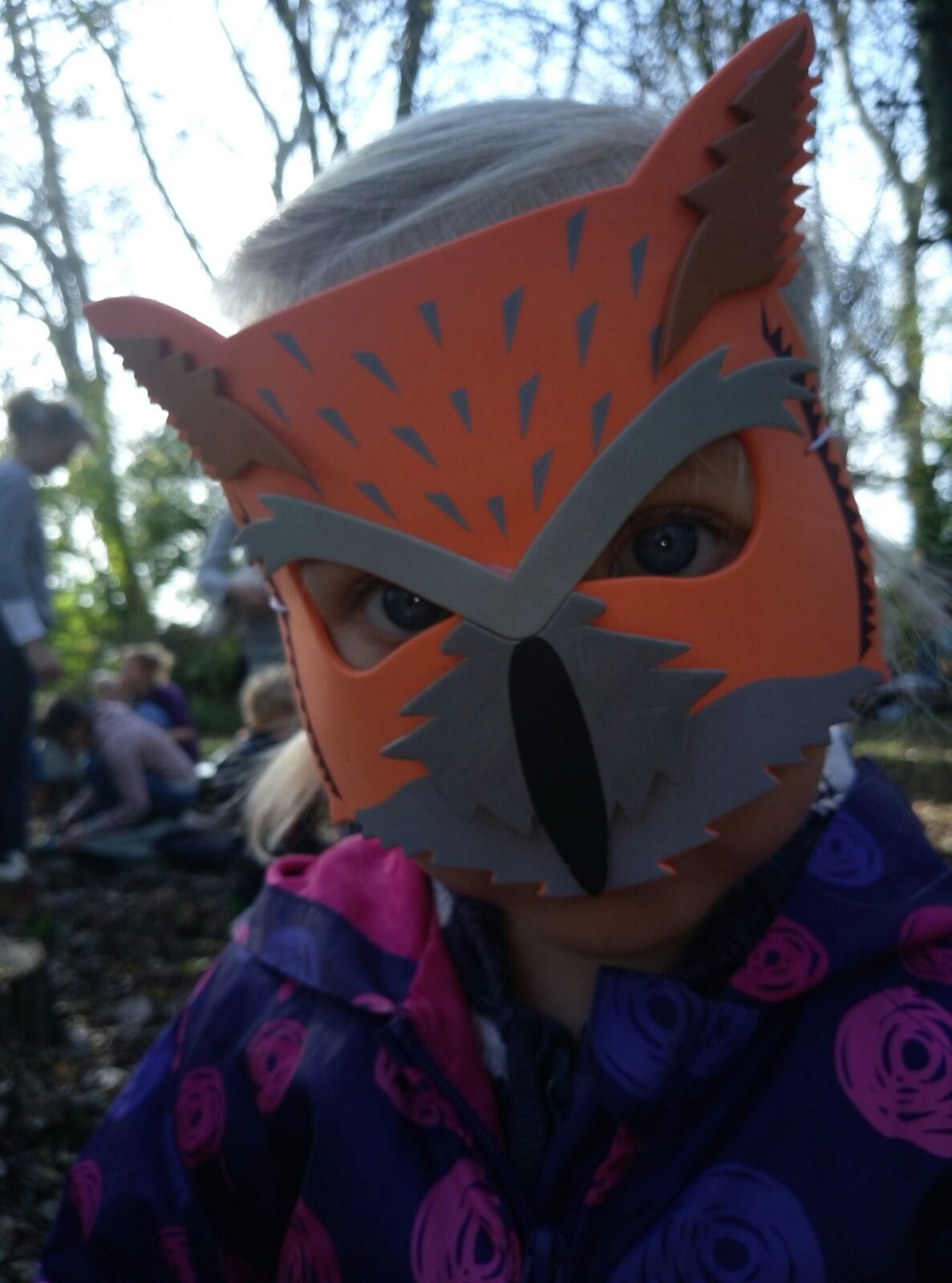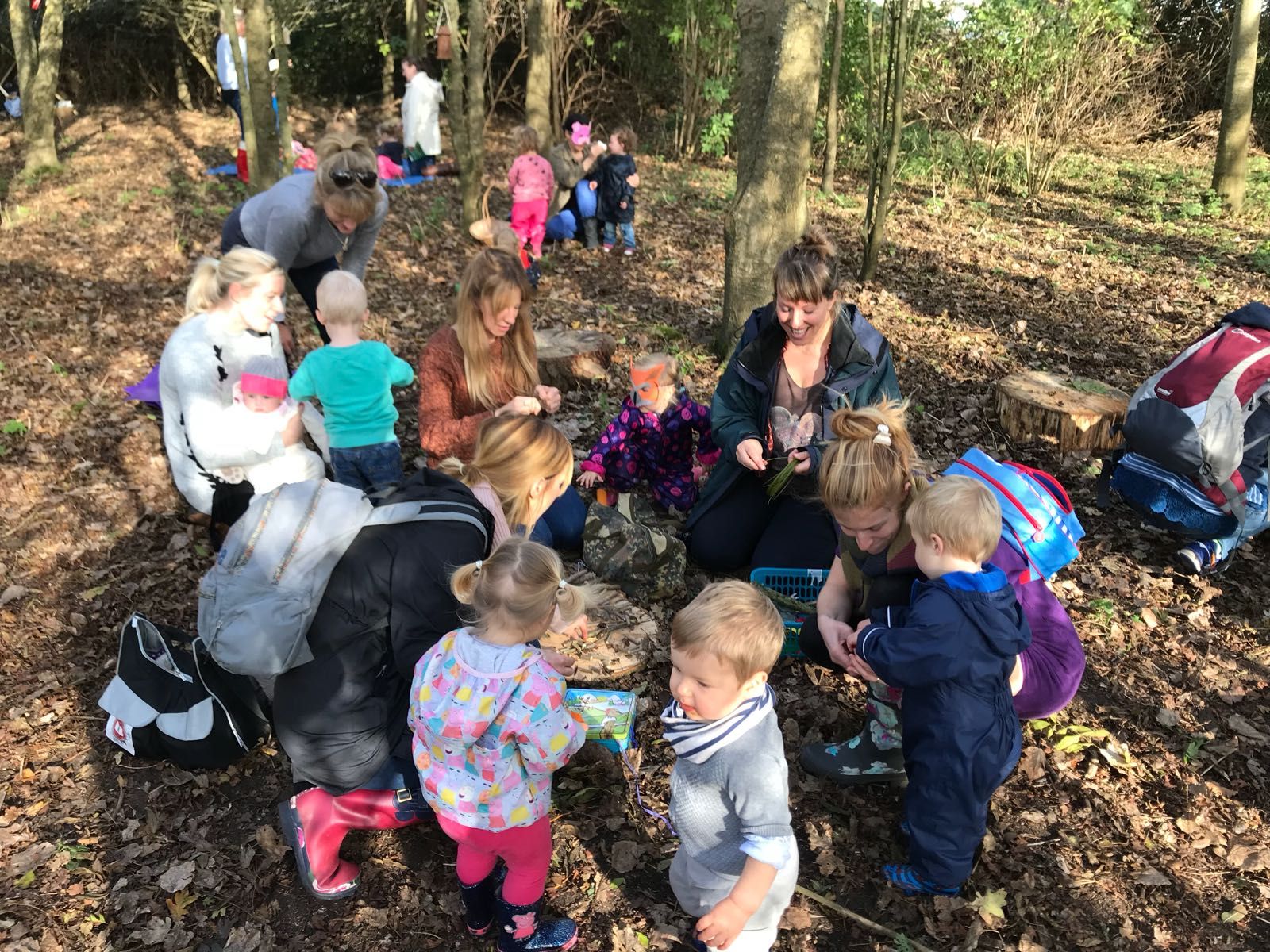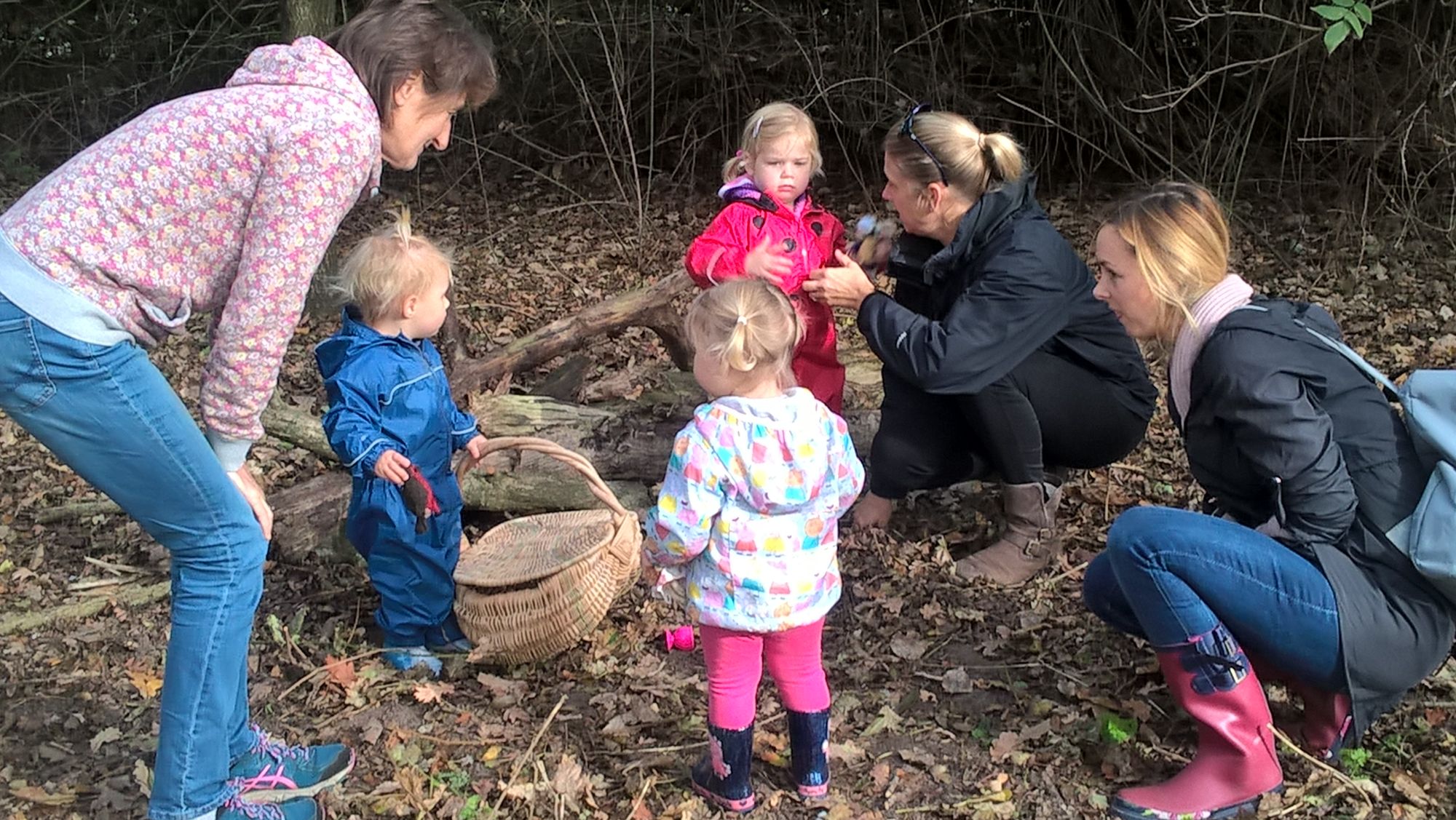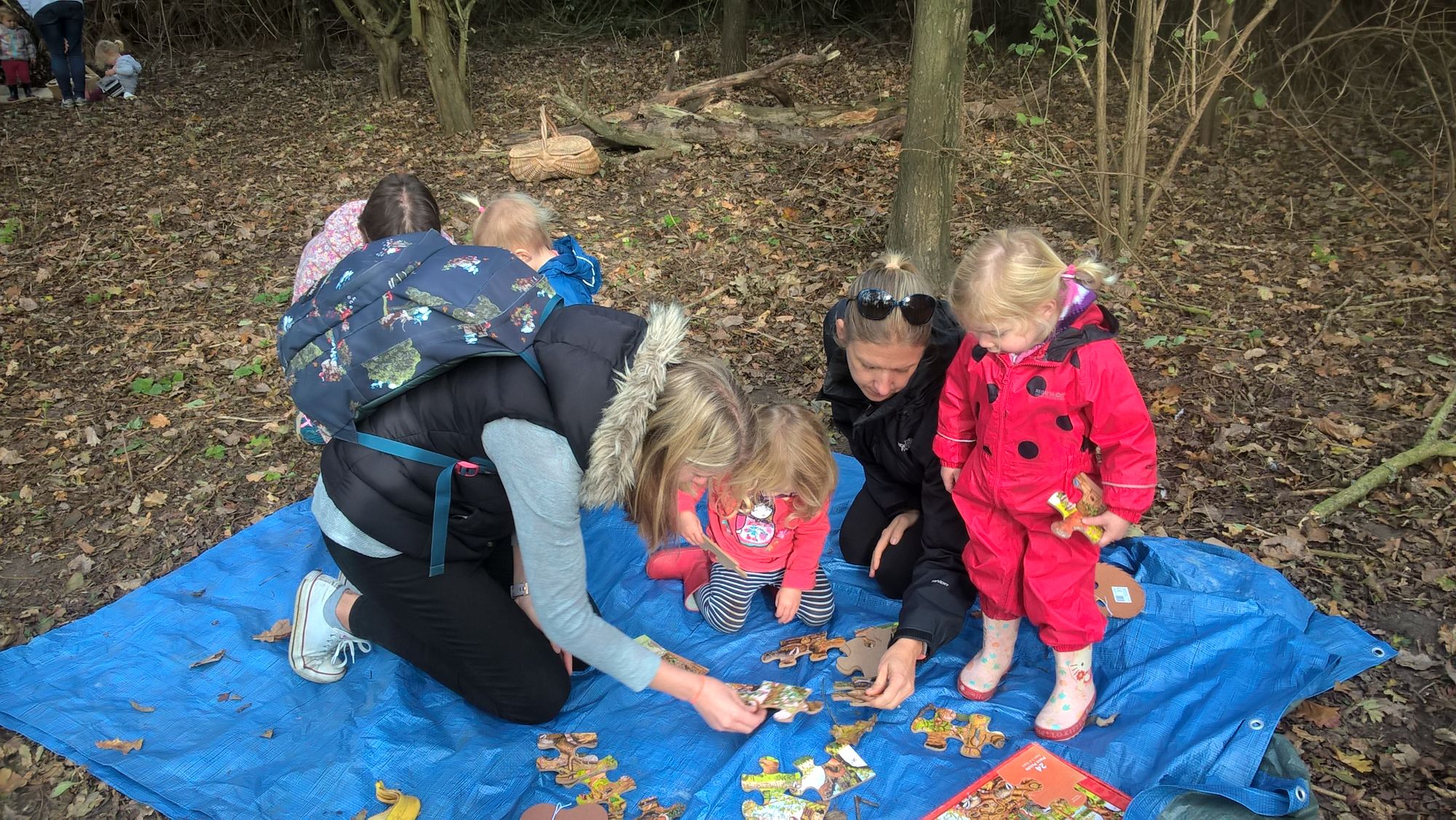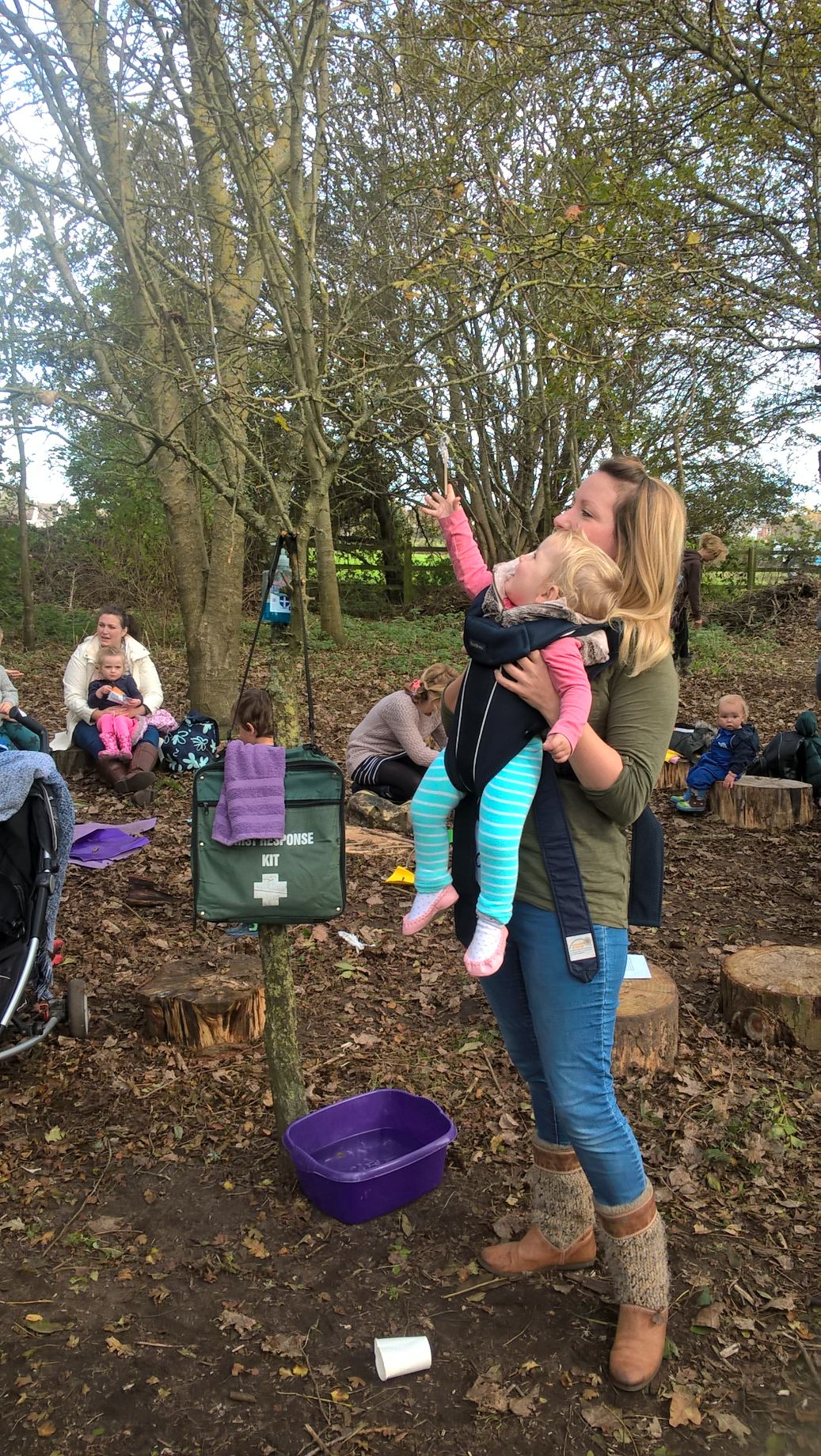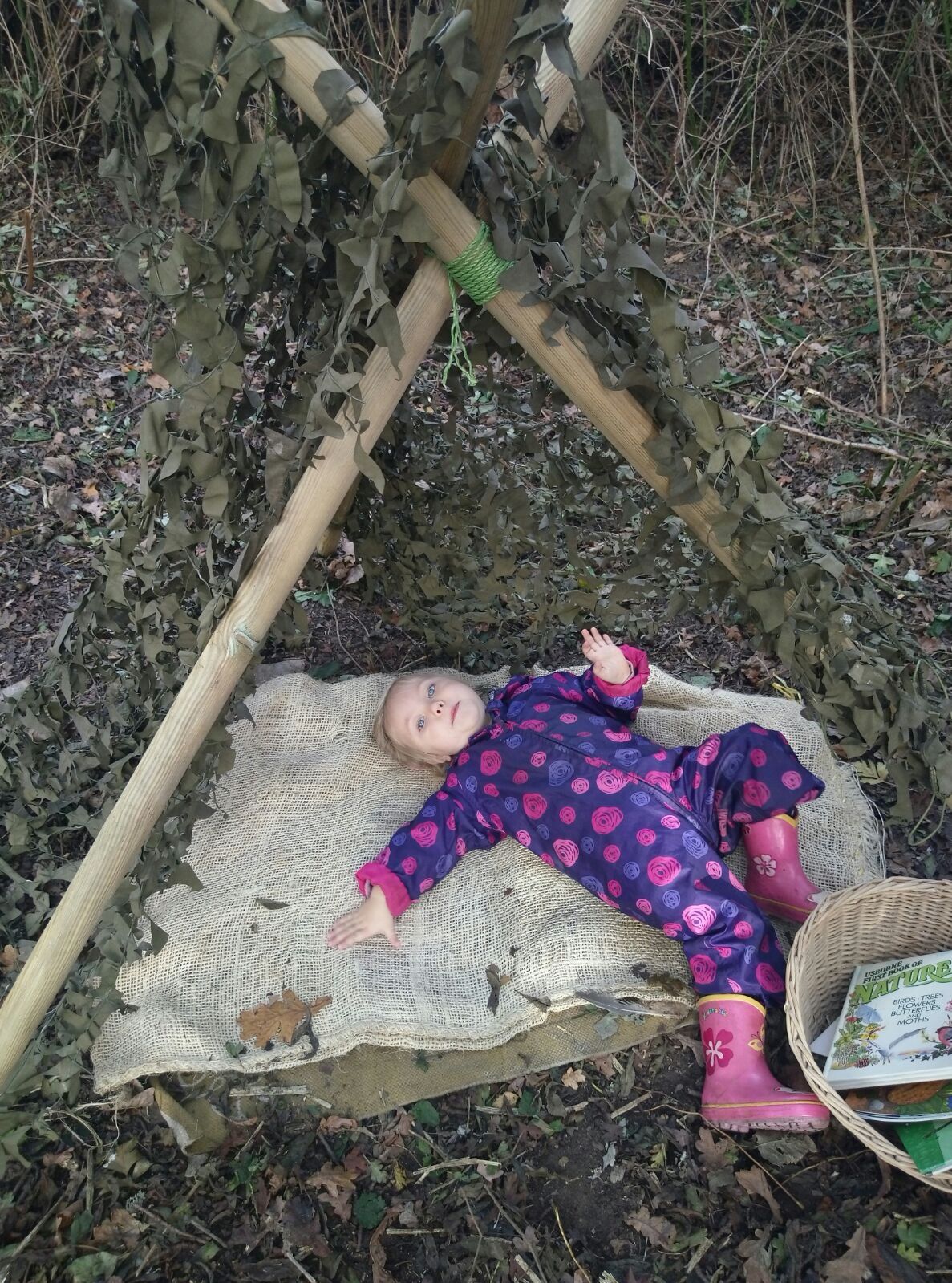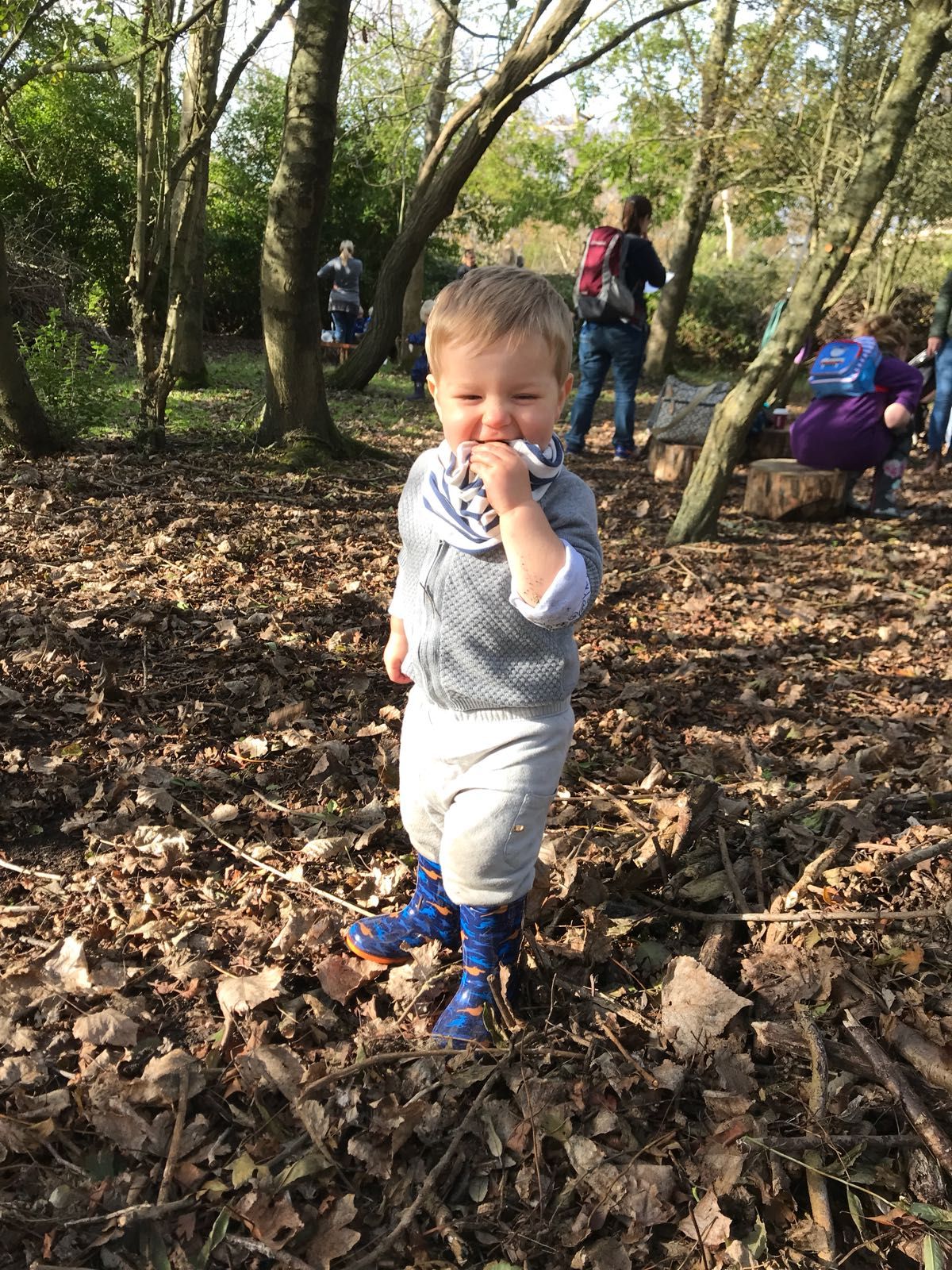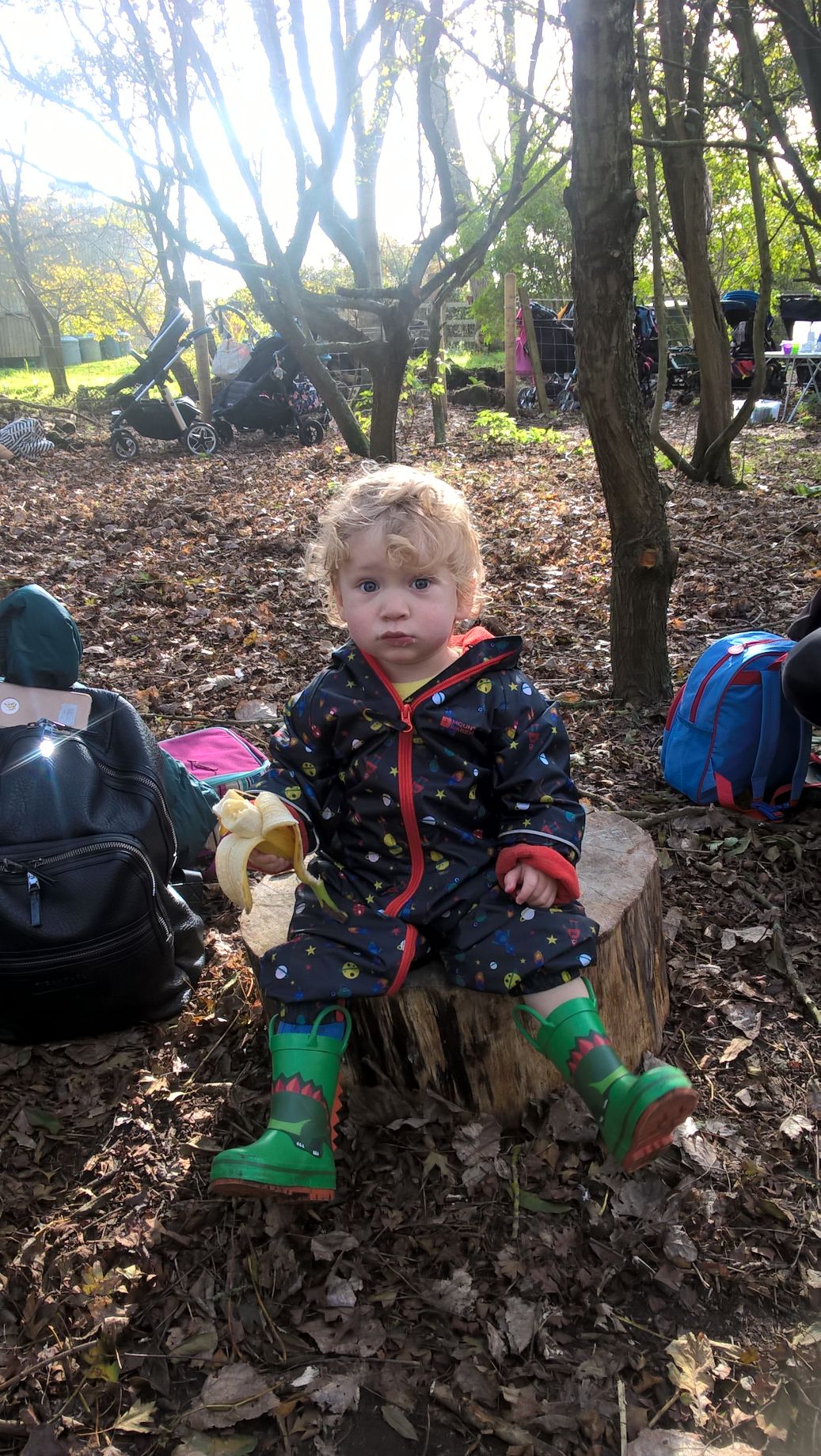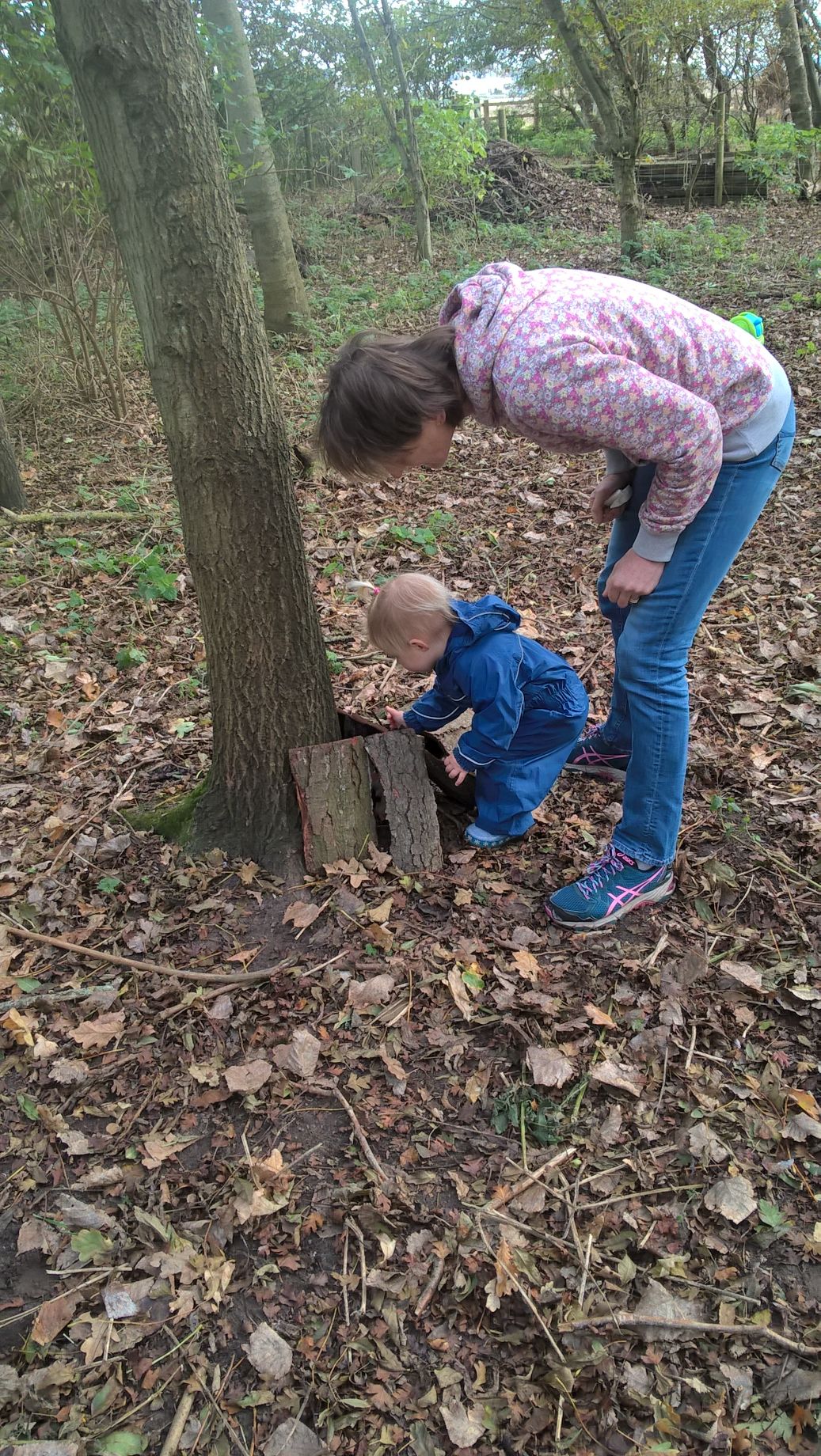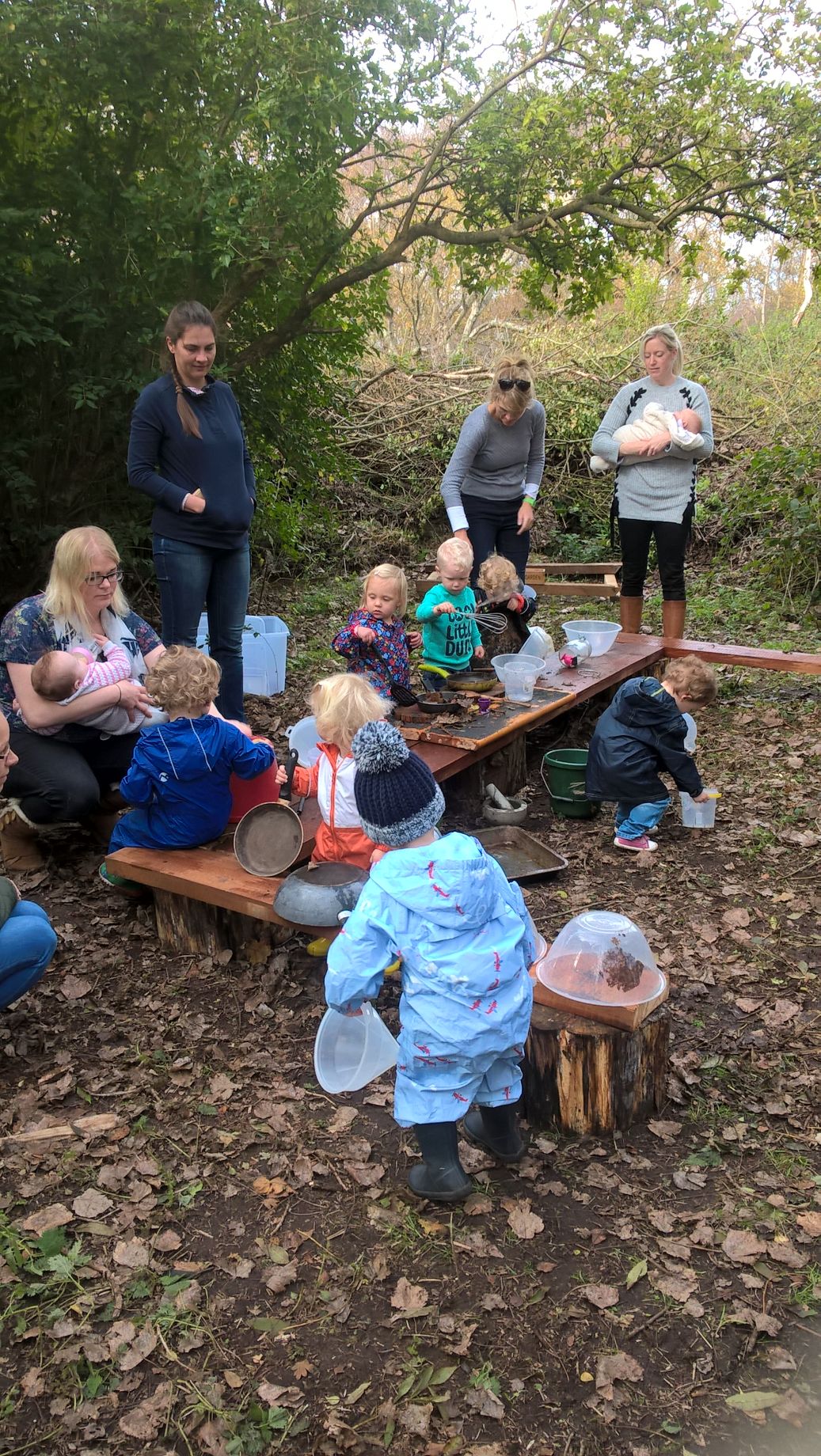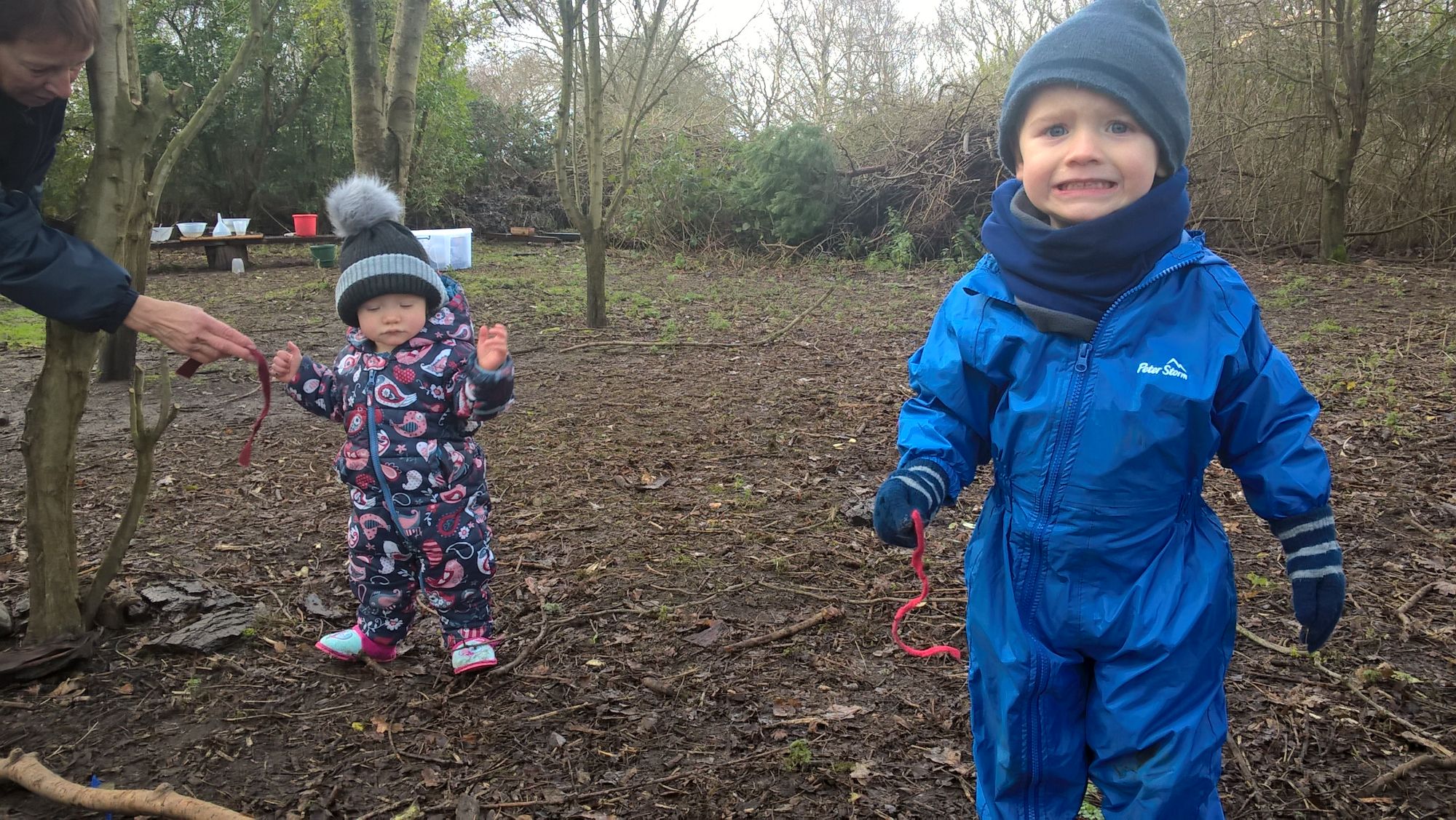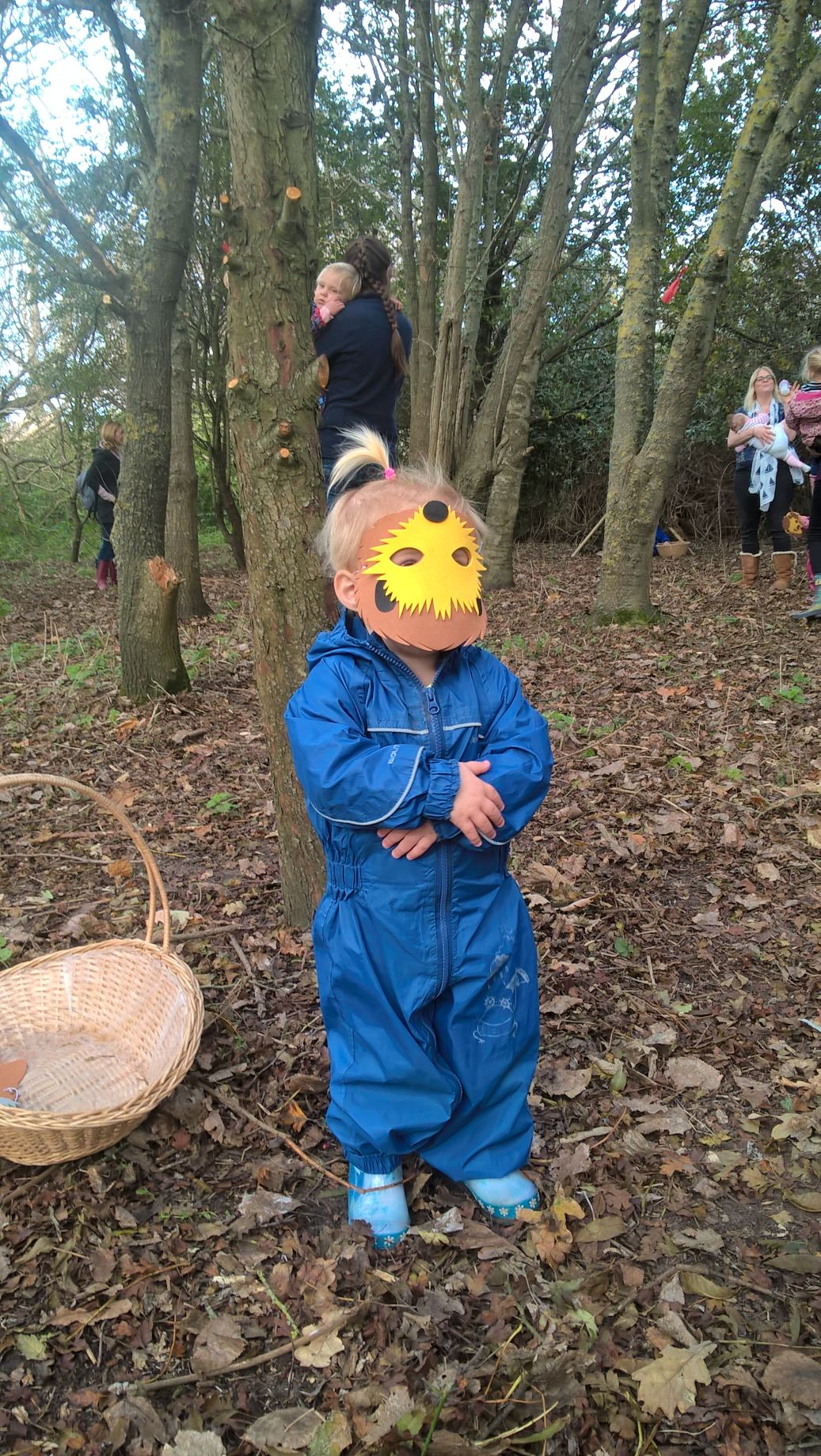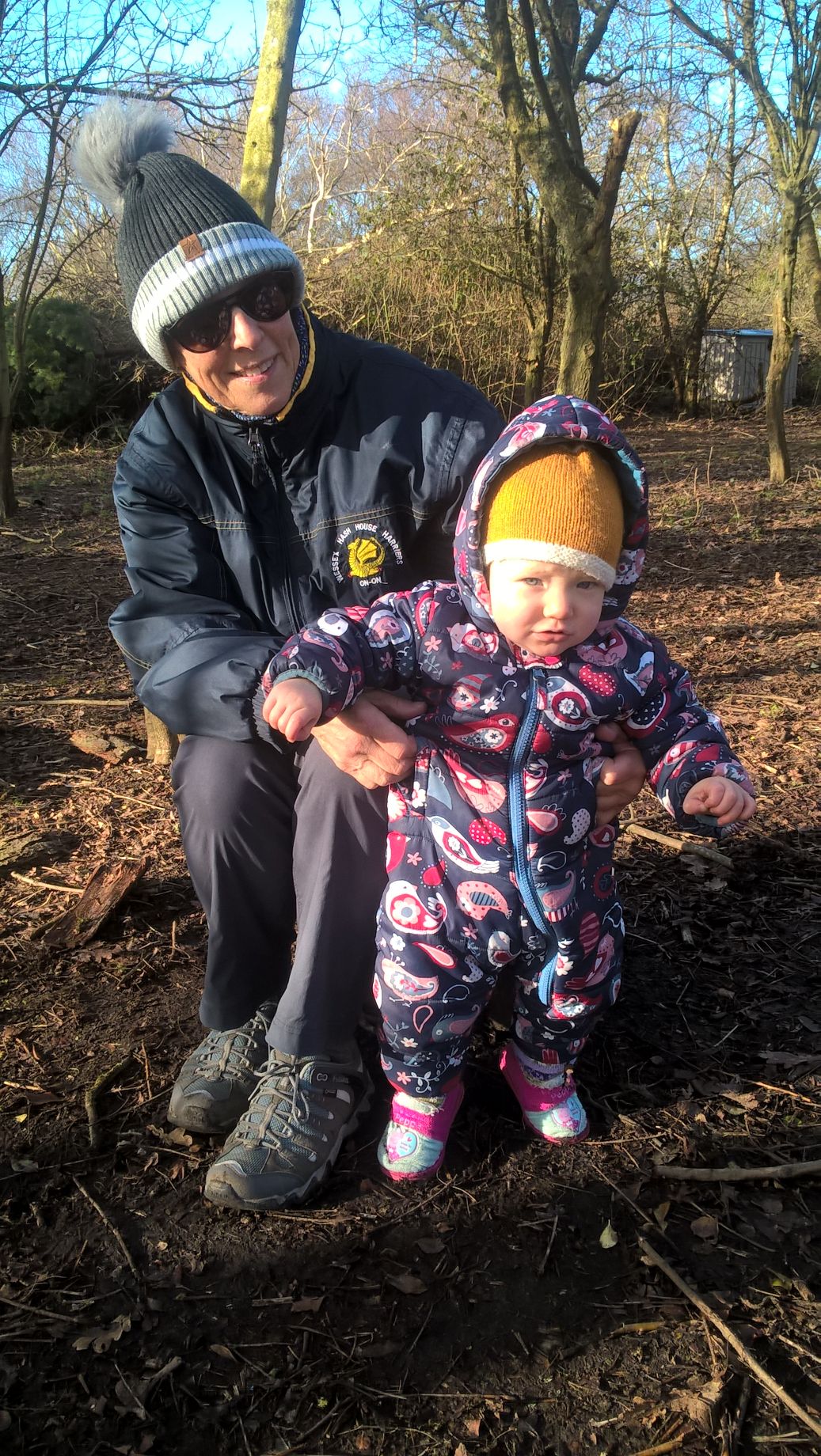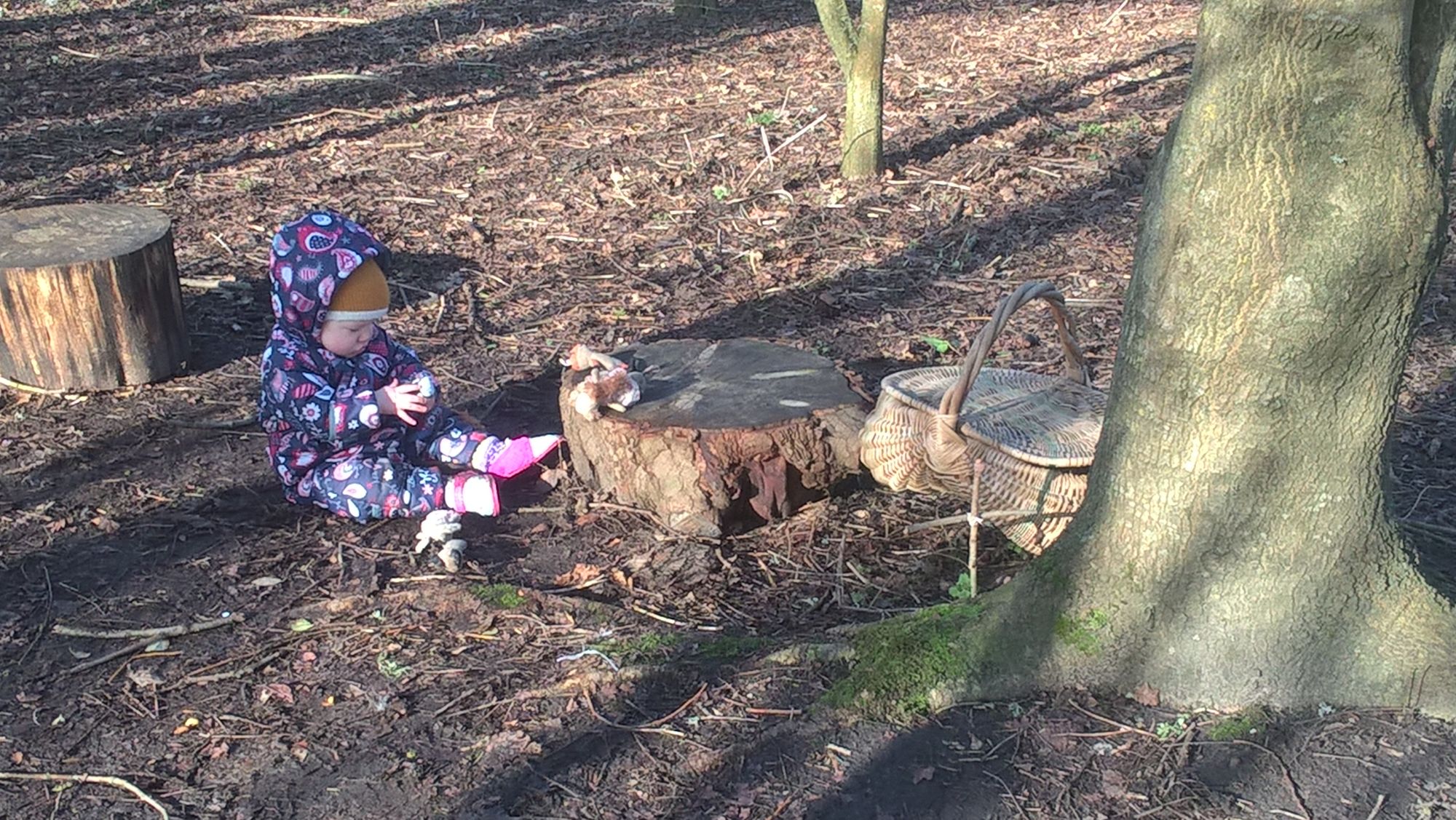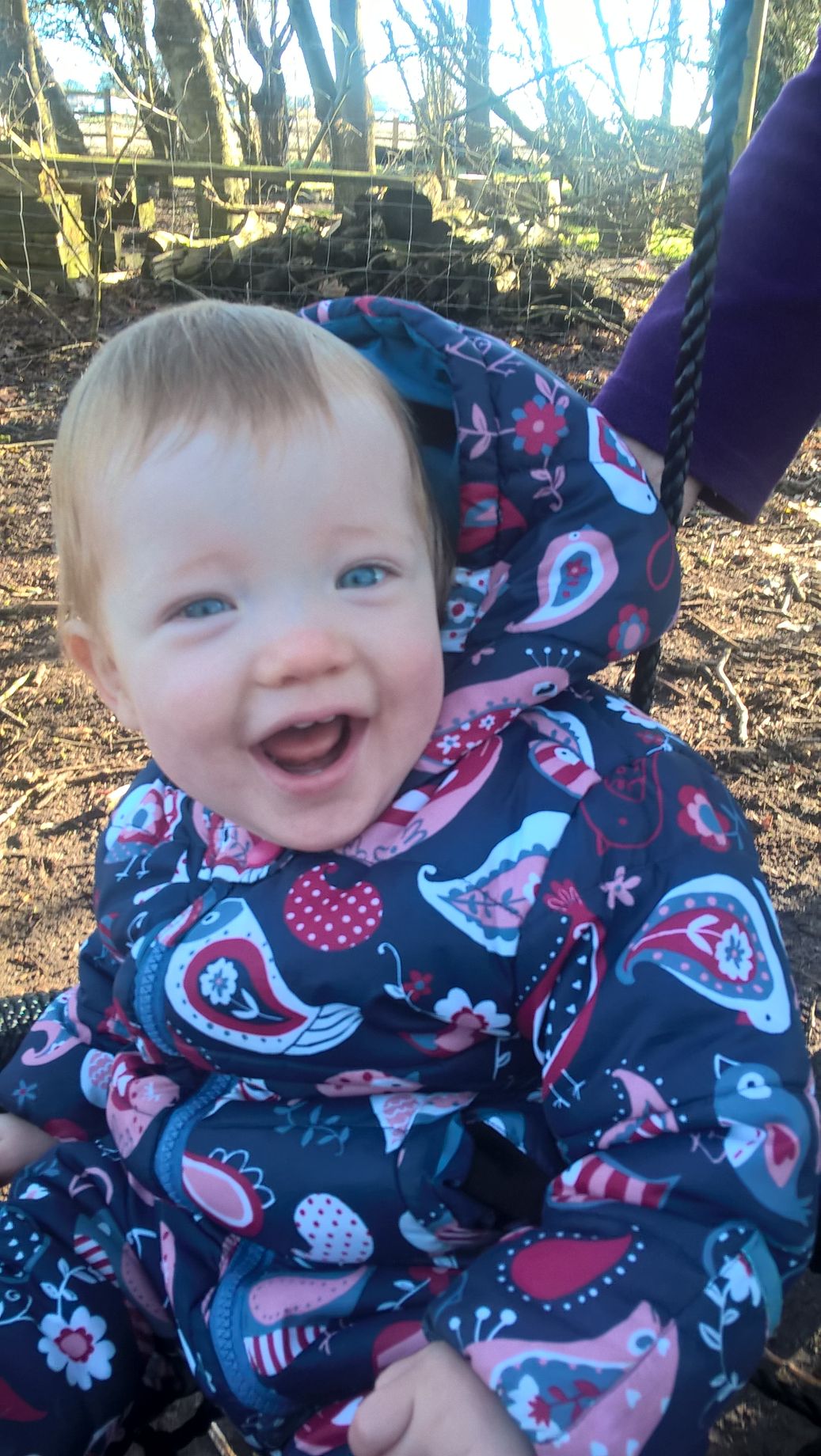 Every Monday morning 10-11.30am term time only
For under 7's and their adult carers - babes in arms/non walkers are FREE!

£45 for 6 week block (£7.50 per child)
Held in a secure, beautiful little wood at Stanpit Nature reserve in Christchurch, Dorset

They run ALL year round, in all weathers (except high winds or torrential rain), so please make sure you and your tot are suitably dressed each week!
Sessions are bookable in 6 week blocks only, and must be paid in advance. Click the book now button to book a place.

Please note there are no toilets at this site, so it's wild wees only!
Find us behind the visitor centre at Stanpit Marsh nature reserve in Christchurch. It is best if you use the what three words app for the exact location: https://what3words.com/scarcely.deny.tribes
Free parking is at the Stanpit Recreation Ground car park, directly off of the Stanpit Rd, BH23 3ND. Exact location: https://what3words.com/these.winter.claims