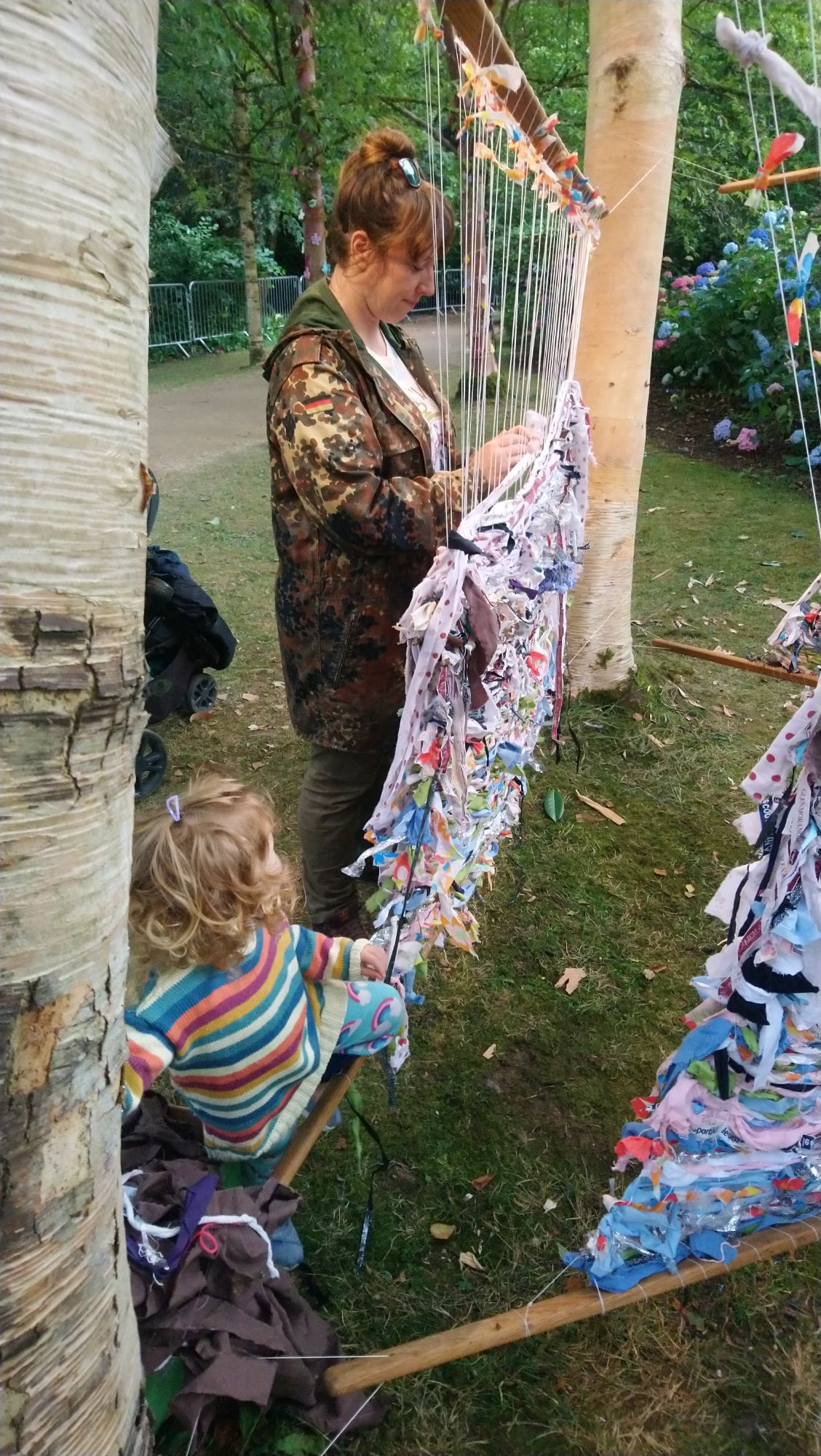 Hello!
My name is Victoria and I am a wildschooling mother of 1 (2 including the doggo!) and have long been passionate about wildlife, it's conservation and connecting people with nature.
I established Dorset Rewilding in 2014, after gaining a degree in Ecology and Conservation, and working as an education officer for Dorset Widlife Trust.
I have been a forest school leader for 10 years now, but am a firm believer in life long learning, so over the years have since acrued a number of professonal qulaifications including NCFE Level 3 Advanced Bushcraft Award, Level 3 Award in Education & Training, Beach School Leader Award, Yoga for kids and Families, various ecotherapy and natural crafting and rather randomly hold a license to vaccinate badgers!
I have worked with schools all over the county, delivering outdoor learning and long term forest school programmes, creating wild playscapes for children, and provided various workshops and training to teachers. I have also collaborated on some wonderful nature-based community projects across BCP.
Overall, I love to facilitate opportunities where human folk and nature collide in the most profound and creative ways possible, allowing us to reap the benefits to our health and wellbeing and release our inner wildling!
Welcome to the wilder side!