Restoring your Connection to Nature
Welcome to Dorset Rewilding, an environmental education provider, on a crusade to get a little bit of nature into everyone's lives - or in Dorset at least! Dorset Rewilding helps to inspire and encourage others to foster a connection with nature and spend more time in their natural heritage. We are committed to facilitating opportunities for children and adults alike to rediscover the joy, the excitement, and the wonder of our natural world.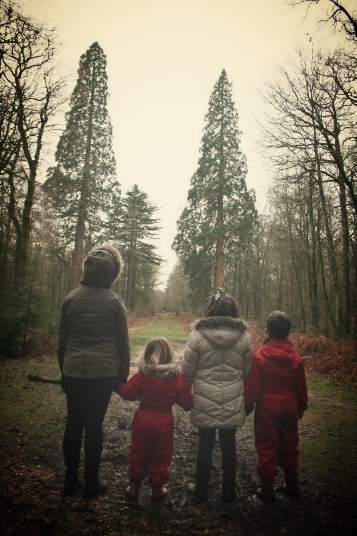 Discover a kinship with all living things and a reverence for nature!