Wild education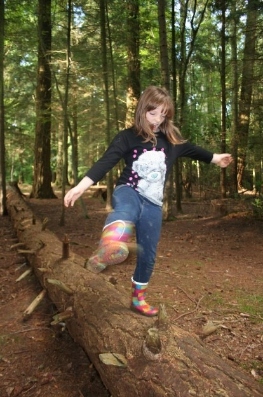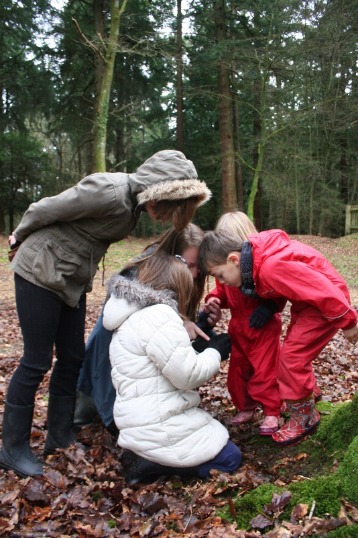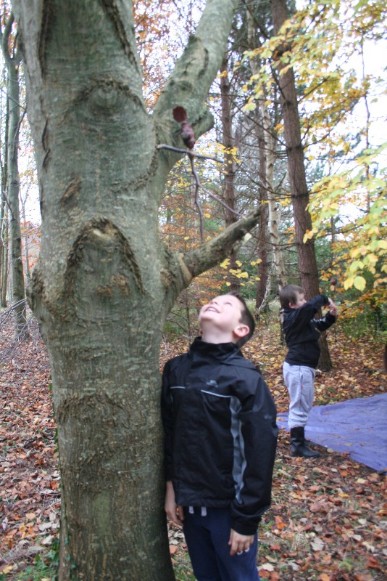 Welcome to Dorset Rewilding, an environmental education provider, on a cru
sade to get a little bit of nature into everyone's lives (or in Dorset at least!)
Dorset Rewilding helps to inspire and encourage others to foster a connection with nature and get out outdoors, we are committed to facilitating opportunities for children and their families to rediscover the joy, the excitement, and the wonder of our natural world.
'A kinship with all living things and a reverence for nature'
Originating in Scandinavia during the 1970's, the Forest School model involves participants learning outdoors, on a regular sustained basis. It is a long-term participant led educational process that promotes, observes and explicitly supports the holistic development of children, young people and adults in an outdoor (preferably woodland) environment.
Forest School came to the UK in 1993, after a group of early years childcare students visited Denmark to observe a well established Forest School, and were so impressed, they launched their own forest school in Bridgewater. Since then, the Forest School model has seen success through its incorporation into many nurseries, schools, youth groups, and adult education throughout the UK.
Forest school received further recognition and support in 2012, when a new professional body and UK wide voice for Forest School was born. The Forest School Association promotes best practice, cohesion and 'quality Forest School for all'. The association defines forest school as:
An inspirational process, that offers ALL learners regular opportunities to achieve and develop confidence and self-esteem through hands-on learning experiences in a woodland or natural environment with trees.
Today the Forest School concept can be applied to all ages, and all groups of varying abilities.