A seed was sown
Established in 2014, Dorset Rewilding is an environmental education enterprise founded by Victoria Vincent. I have long been passionate about wildlife, it's conservation and connecting people with their natural heritage. After gaining a BSc degree in Ecology & Wildlife Conservation at Bournemouth University, I went on to work for the largest conservation charity in Dorset - Dorset Widlife Trust, as an Education officer at one of their education centres. Here, I formulated and delivered an environmental education programme for school children visiting on their field studies, I ran nature clubs for children and their families in half terms and school holidays, as well as working with vulnerable adults through habitat management and conservation tasks. It was during my time in the trust that I became interested in finding a more qualitative, affective, longlasting environmental education system, that would provide learners with a more profound and deeper appreciation for nature, and so I undertook the Level 3 Forest School Practitioner award in 2012 and have never looked back!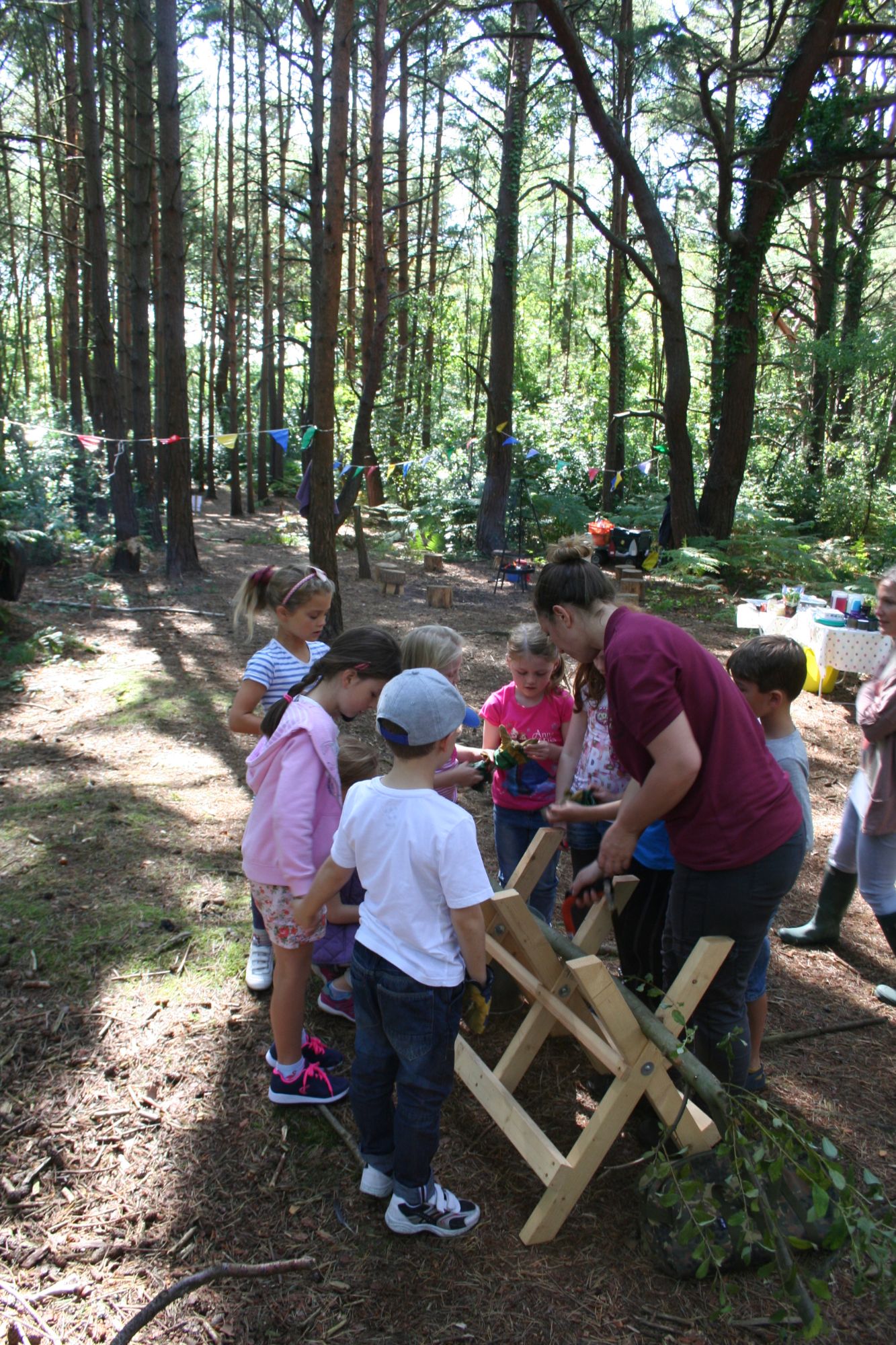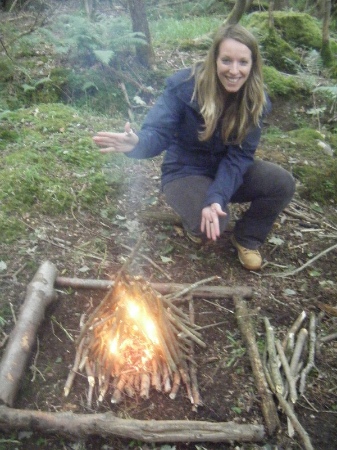 Originating in Scandinavia during the 1970's, the Forest School approach involves participants learning outdoors, on a regular sustained basis. It is a long-term learner led educational process that promotes, observes and explicitly supports the holistic development of children, young people and adults in an outdoor (preferably woodland) environment. In line with the ethos, I believe people can only truly connect to nature, and have an understanding of its value and worth, if they have hands on learning experiences themselves. This will provide you with a much more profound experience, and a memory that perhaps will last you your lifetime. At forest school, as experiences sustain, participants gain a better understanding of their natural environment; perhaps forging a connection, or mounting to a feeling of ownership. In turn, outlooks can become influenced, views may change, and more thought and consideration may be given to the importance of preserving such environments for the future.
In addition to my Forest School leader award, I have also undertaken the Advanced Bushcraft Award NCFE IIQ Level 3 (achieved with the highly regarded Woodcraft School), hold the beach school leader award, LANTRA award in Tree Surveying and Inspection, hold a specific outdoor first aid qualification and undertaken safeguarding children training.
Myself and all contracted leaders working under Dorset Rewilding hold enhanced DBS certificates and have full public liability insurance covering all forest school activities.